From a pre-existing building of 1600 which later became the bishop's seat and which extends over 150,000 square meters of wood, a wonderful farmhouse was born, managed by the Knight Filippo Golino and his brother Ignazio. The view on Piazza Armerina, a town in the heart of Sicily famous for the Villa Romana del Casale, a UNESCO heritage site, the charm and tranquility of the wood all around give this place an almost enchanted and extremely relaxing atmosphere.
Quick Lunch
Discover the typical dishes of the local tradition, prepared with the utmost care and skill by our chefs. The hotel's panoramic restaurant is open to the public rom Monday to Friday, with a quick lunch formula, ideal after a visit to the city or after a business meeting.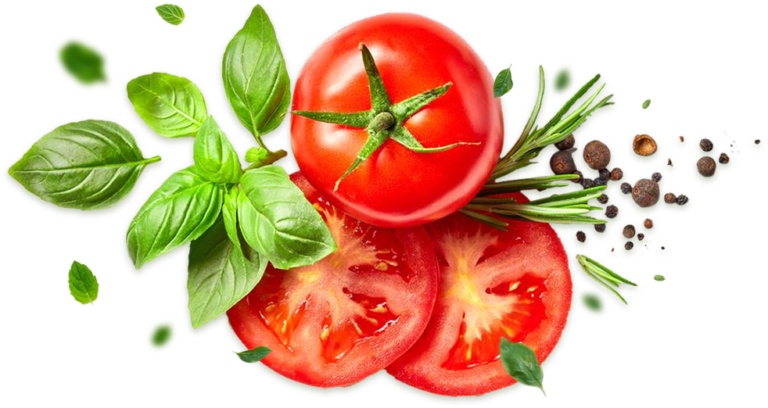 Regain your well-being
Discover the Beauty & Wellness services dedicated to our guests
About Us
Read what our guests say about us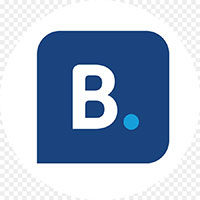 Place is nice and has a great view and immersed in nature. Really relaxing. Food is also great and well priced. Breakfast is great as well. Highly recommended. Staff is great and helpful as well.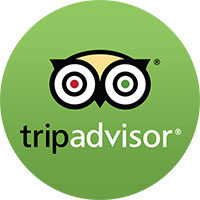 We stayed at Torred di Renda for two nights in August 2013. The place is an absolute gem, and I strongly reccomend it to everyone. The location is stunning, with great views over Piazza Armerina on the opposite hill. Our dinners were fantastic.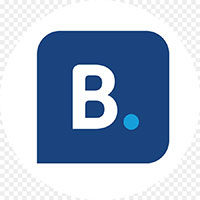 Everything about this place seems to be absolutely amazing, the view, the food and especially the great owners and staff. They made our stay feel like home. We were so relaxed while being there and so well looked after. The views from the breakfast area and the pool are breathtaking, the whole place is very […]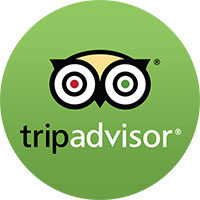 Friendly and well-run hotel (two experienced Sicilian brothers, one for the general management, the other in the kitchen) which proved to be the perfect location to visit both Villa Casale and the underrated Piazza Armerina.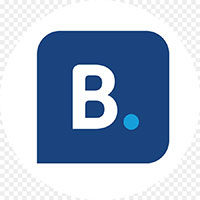 The room was very clean. It has good airconditioning. The food is excellent and the restaurant has a wonderful view. The room service is very good. The pool area is very nice. The agriturism is in a very quiet area. Overall it was a very nice stay. I recommend it to other families.
Services & Activities
The combination of tradition, hospitality and the elegance of simplicity is the answer to your dream vacation
POOL
The panoramic swimming pool is the ideal place to relax.
PARKING
Free private parking is available without booking.
WELLNESS
Regain your well-being with the treatments reserved for our guests.
RESTAURANT
Discovering the dishes of our tradition, elaborated with care and skill by our chefs.
BAR
Enjoy a great drink at the indoor bar or by the pool.
WIFI
Always connected with our Wifi network available in all areas of the hotel.
Contact Us
Get In Touch With Us
(+39) 0935.680208
(+39) 340.6087031
(+39) 338.7582610
C.da Torre di Renda,
C/O Piano Cannata,
94015, Piazza Armerina (Enna)